Entertainment
Trending
Meet 4 Popular Foreigners Who Are Currently Making Waves In The Nigerian Entertainment Industry (Photos)
Meet 4 Popular Foreigners Who Are Currently Making Waves In The Nigerian Entertainment Industry (Photos)
Admin
Send an email
3 weeks ago
Despite the dominance of Nigerians in the country's entertainment industry, some foreigners, especially the whites have managed to create a niche for themselves in the industry. In this article, I will be discussing with you some foreigners who are currently making waves in the Nigerian entertainment industry;
• Oyibo Rebel
His real name Faris Boulos may not be famous to you but when it comes to entertainment, you can't ignore the popular Oyibo Rebel. The cute white man is a Lagos-bred European who works in the Nigerian entertainment industry as a skit maker, musician, and actor.
He has featured in a good number of blockbuster movies where he shared the screen with famous Nollywood actors and he has also released a good number of hit songs. Today, he is recognized as one of the most famous white entertainers in the Nigerian movie industry.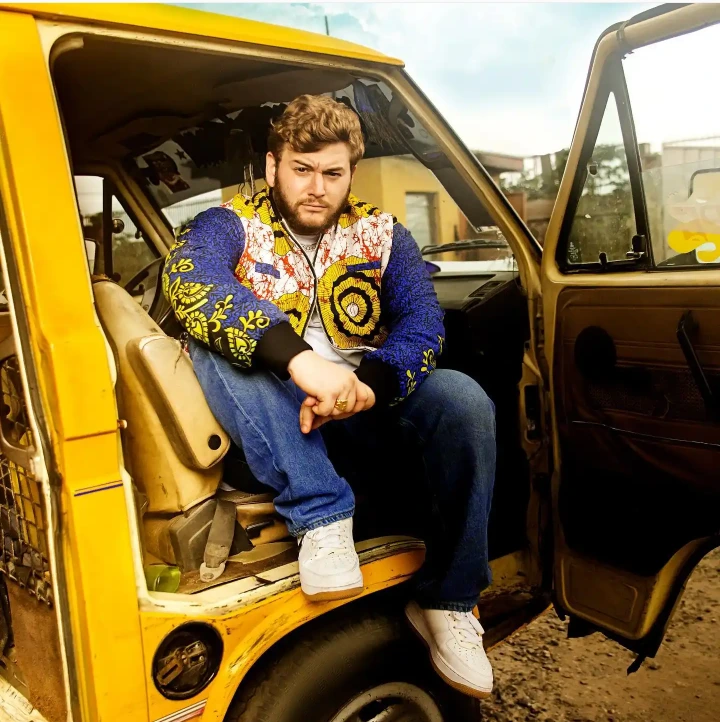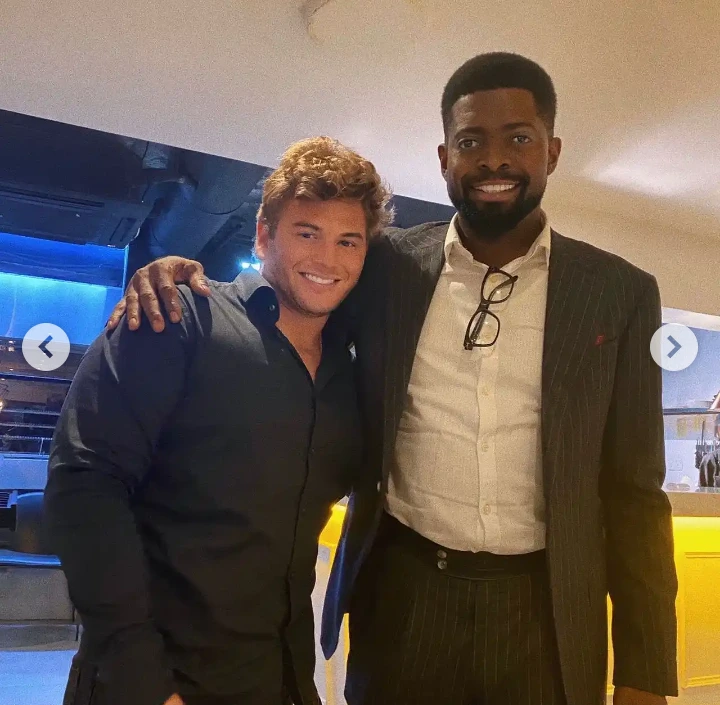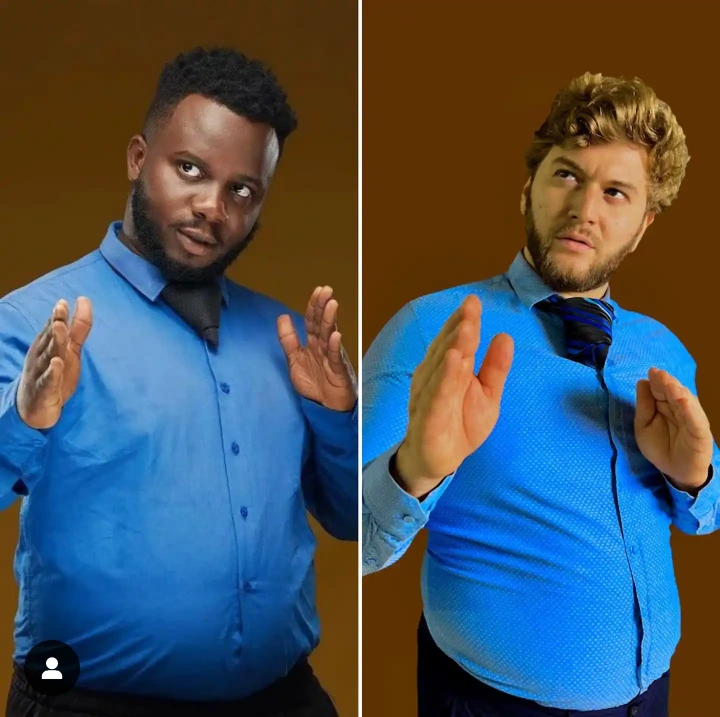 • Claire Edun
Claire Edun is an European lady from Winchester, England. Despite being a foreigner she has create a niche for herself in the Nigerian movie industry. She is currently a full time Nollywood actress and media personality. She has blended herself with some Nigerians local dialect, as she speaks Nigerian pidgin English fluently and has influenced different Nigerian lifestyle.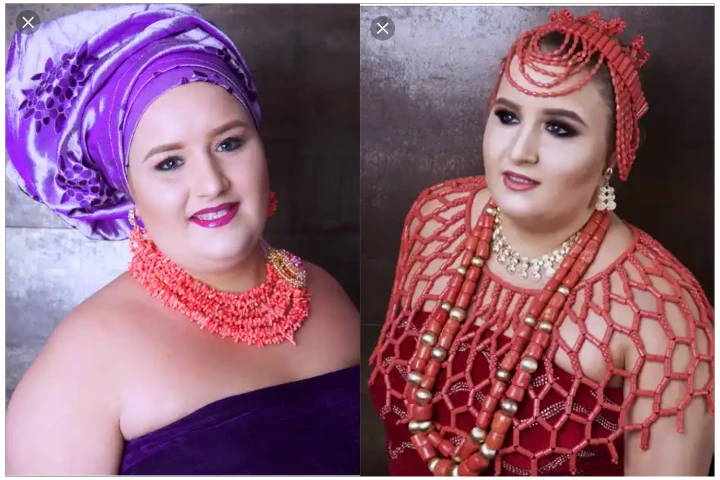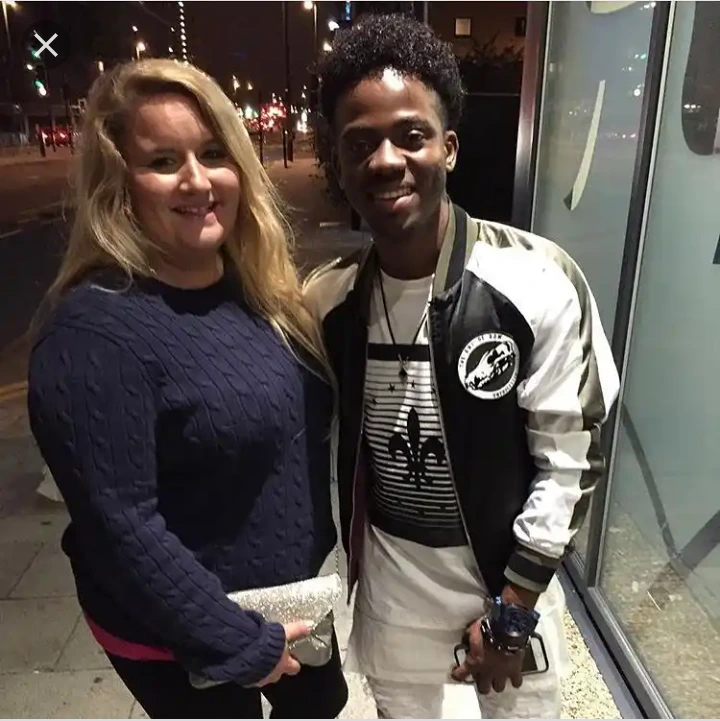 • Oyibo Marlian
Julianna Belova famously known as Oyibo Marlian is Nigeria based Russian lady who found interest in working in the Nigerian entertainment industry. She is known for her dancing skills and her hilarious skits. Oyibo Marlian has been featured by some famous Nigerian comedians. See multiple pictures the the beautiful lady below;
READ ALSO 
Avoid men who are above 30 and still single, women have overused them – Ghanaian Lady (Video)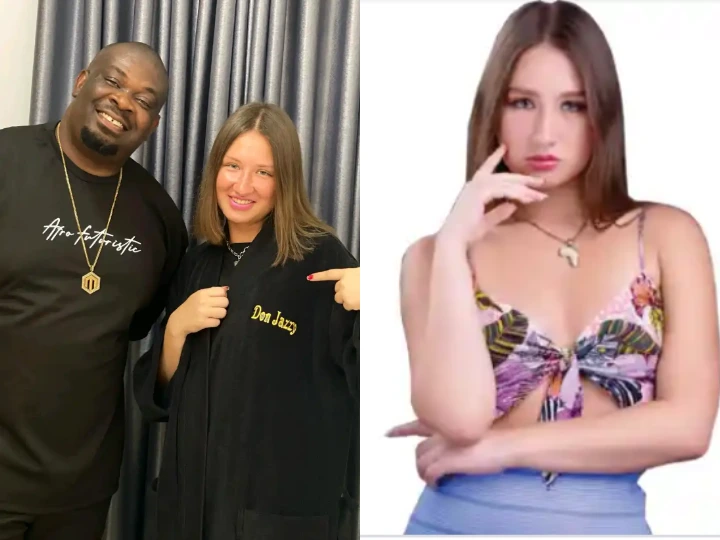 • Fari Elysan
Fari Elysan is another Russian lady that is making it big in the entertainment industry. According to her, she visited Nigerian to meet with her Nigerian  ex-boyfriend before she remained in the country before she started getting used to the lifestyle Nigerians. Today, she knows how to speak some Nigerian languages fluently and has ventured in to the Nigerian entertainment industry as a content creator.