Entertainment
4 Famous Nollywood Child Actresses Who Are Very Active In The Industry
4 Famous Nollywood Child Actresses Who Are Very Active In The Industry
On social media, Adaeze Onuigbo is one of the most popular young actresses. This is purely due to her acting ability. The 13-year-old actress has a busy schedule in Nollywood films. Written in our Destiny, A Fight to Live, and many others are among her films.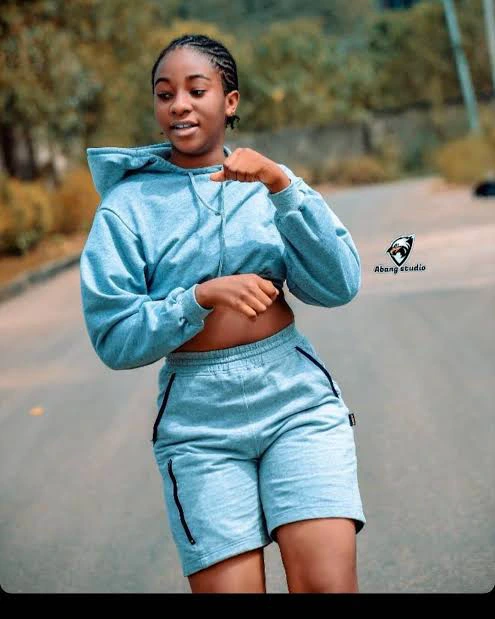 2. Ifedi Sharon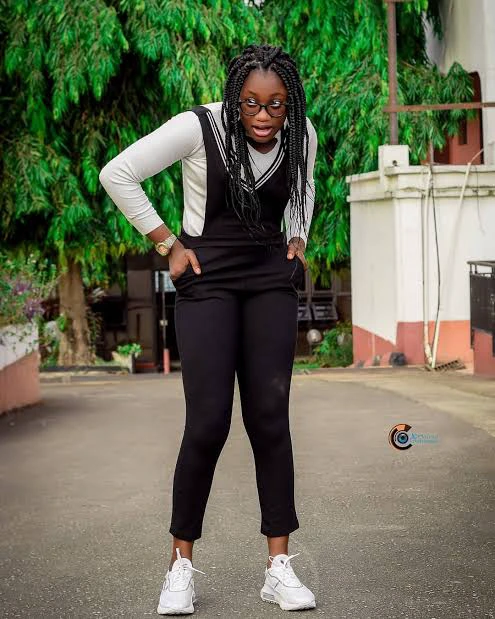 Sharon Ifedi is one of most highly talented actresses in Nigeria, even among adults. The Holy Witches, Pains of Life, Family Slavery and others, are just a few of the Nollywood films in which the 17-year-old actress has appeared
3. Angel Unigwe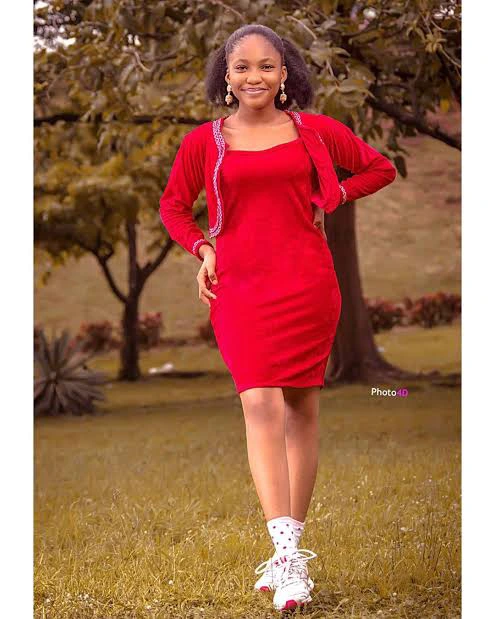 4. Kenneth Mercy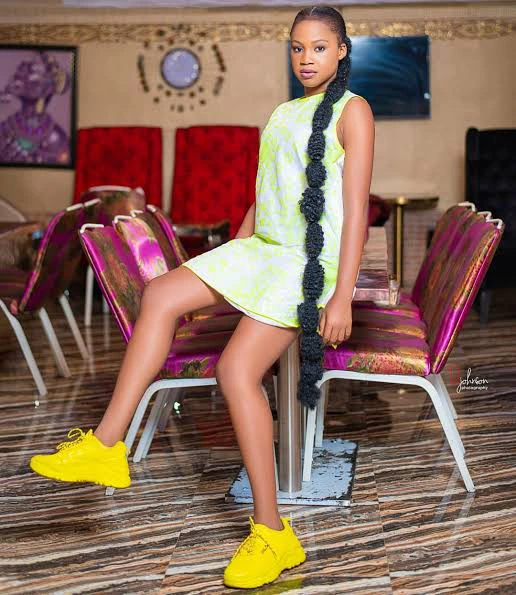 Mercy Kenneth has become one of Nigeria's most sought-after child actresses, kudos to her impressive talent. She can speak fluently in all of her films, including My Guardian Angel, Diary of an Orphan and many more.