Entertainment
Nigerian Singers Who Found Fame After Going Viral On Social Media [Photos]
Nigerian Singers Who Found Fame After Going Viral On Social Media [Photos]
Without a doubt, the power of social media cannot be overemphasized as a lot can happen as a result of what goes on online. In the context of music, numerous Nigerian singers have come into the limelight through social media.
Well, we have been able to compile a list of some singers who found fame after going viral on social media.
• Salle :
Kosisochukwu Gospel Peters, who is popularly known as Salle is one of Nigeria's youngest and fast-rising singers. The Imo state-born songwriter continued to improve in her career since her breakthrough in 2021.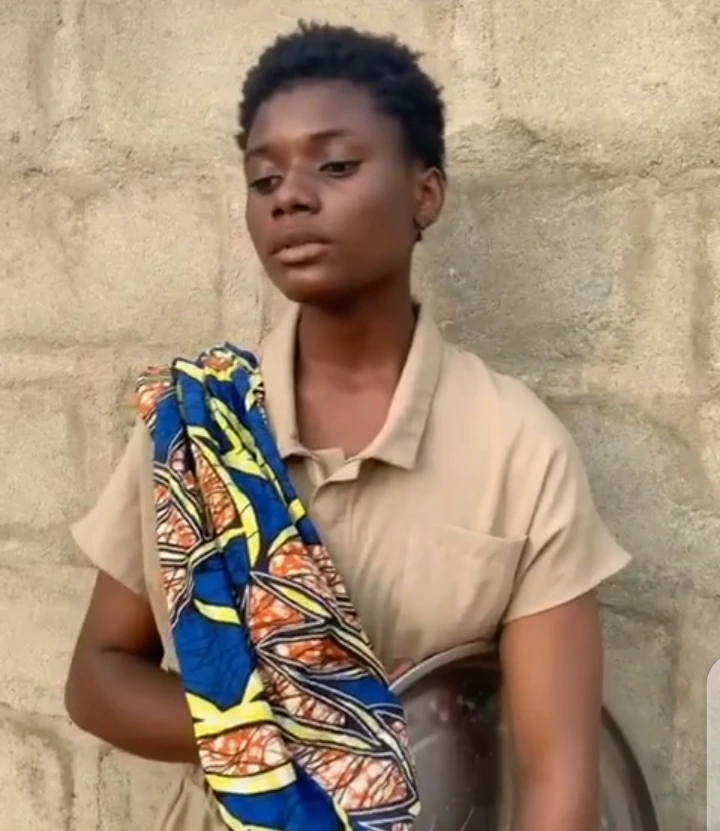 Unlike other top singers who were born with silver spoons, Salle wasn't and she only came into the limelight in 2021. For those who are aware, Salle went viral in 2021 after a video of her singing beautifully with a Hawking tray gained massive views.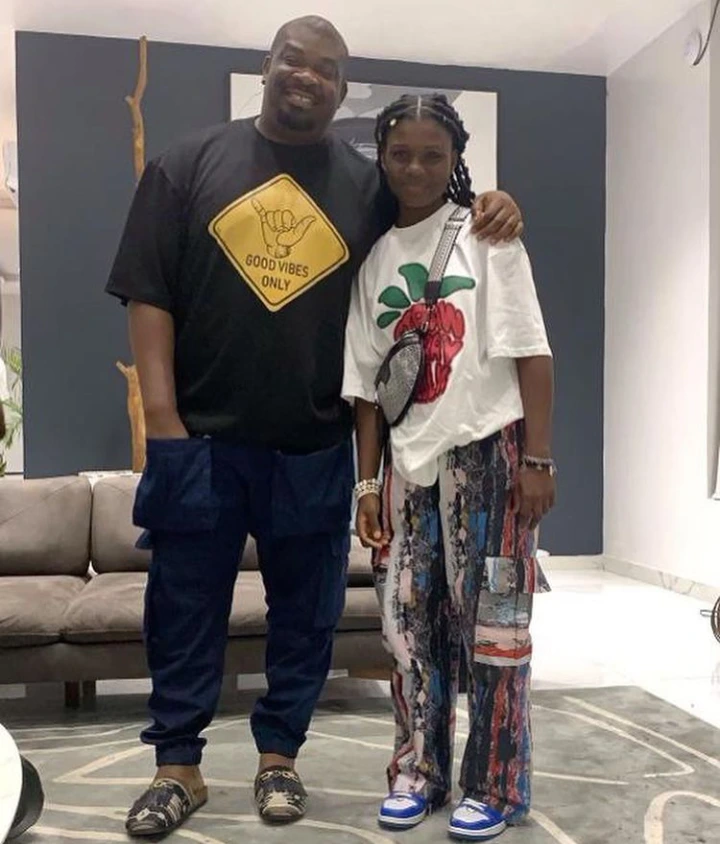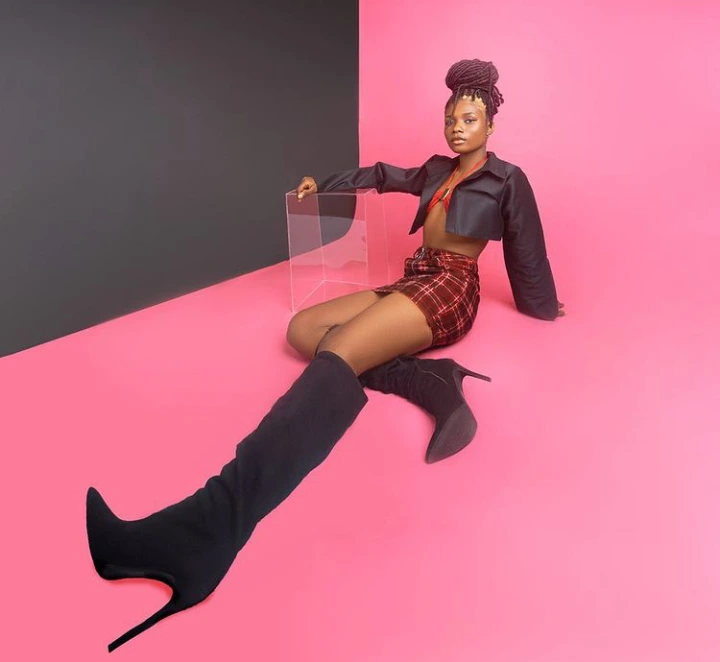 This helped her to capture the attention of top Nigerian singers like Don jazzy and she has since risen from the ashes.
• Boyspyce :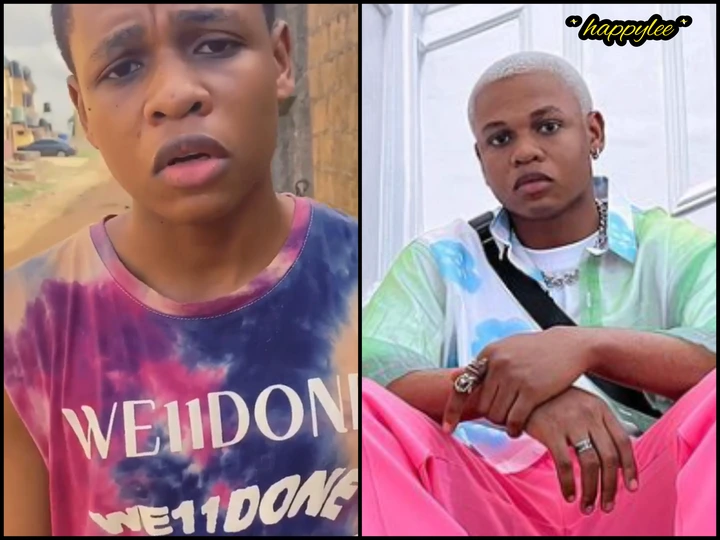 Ugbekile David Osemeke AKA Boyspyce is another young Nigerian singer who came into the limelight via social media. Similar to Salle, the talented singer also went viral on social media after videos of him singing made waves on social media.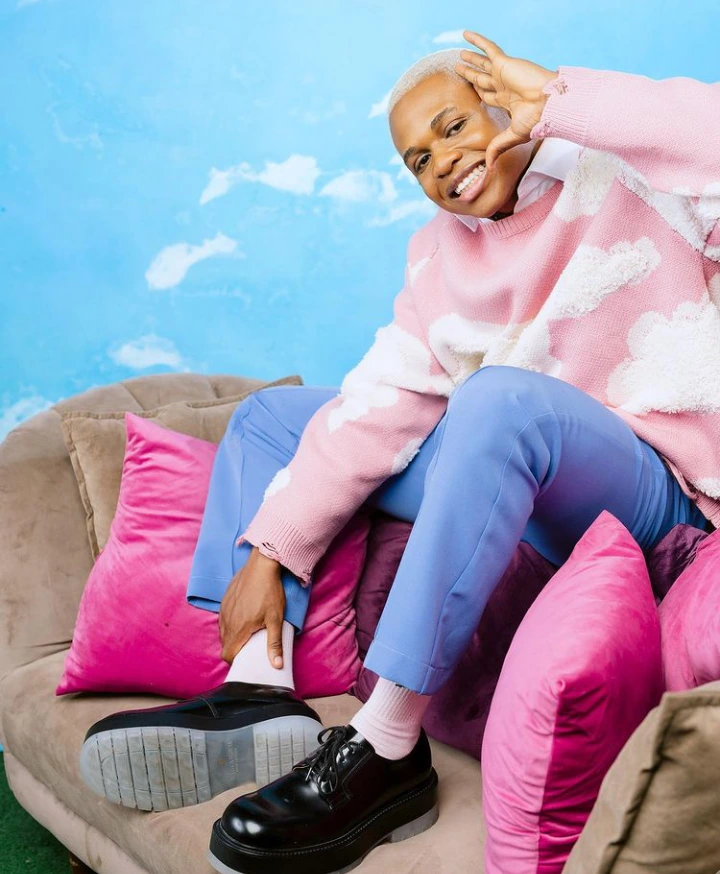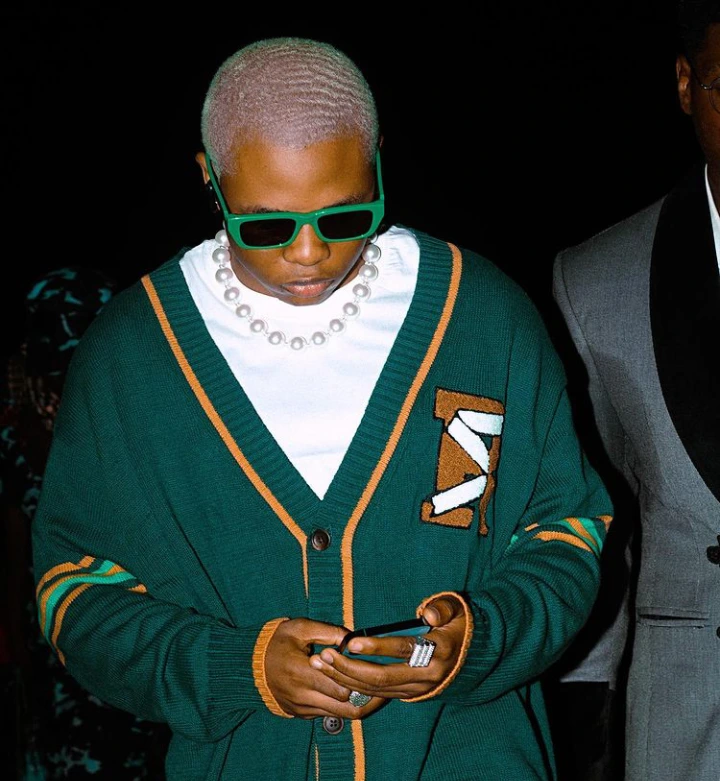 Not long after, he was recognized by the owner of Marvins Music Record Label and was signed. Since then, the young singer has released numerous songs and has gained massive followers on social media.
• TyneeBee :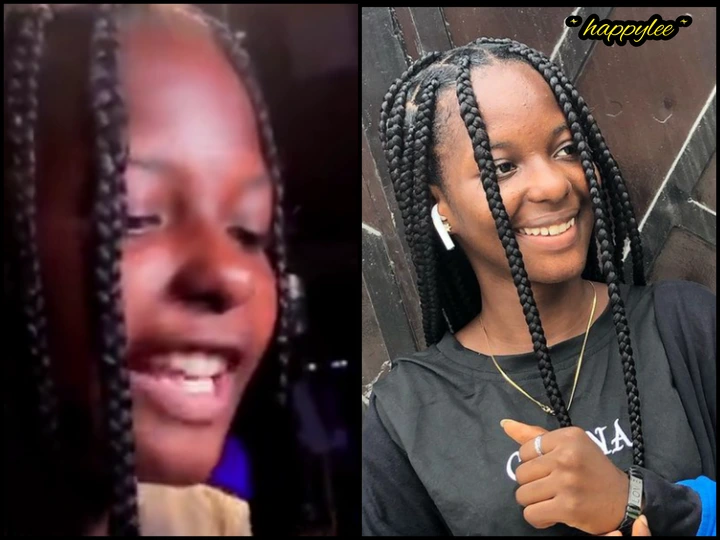 Last but not least is Tynee Bee Gold, a teenage female singer. The singer has quickly drawn attention to herself after showcasing her skills online. One of her most impressive moments online was when she rapped like Nicki Minaj while doing one of Omaha Lay's songs.
READ ALSO 
Nigerians criticize Nollywood Actor Junior Pope As He F!ghts in the street