Entertainment
I'm Living My Life Like It's Golden—Nigerian Actress, Osas Ighodaro(Photos)
I'm Living My Life Like It's Golden—Nigerian Actress, Osas Ighodaro(Photos)
On June 25th, 2022, popular American/Nigerian actress, Osas Ighodaro shared a stunning new photo of herself in a shiny outfit, which led to the reactions of over a thousand fans and followers.
The actress, who is well known for always updating her Instagram page with stunning photos of herself, accompanied this new photo she posted with a write-up, revealing how she lived her life. In her words, "I'm living my life like it's golden."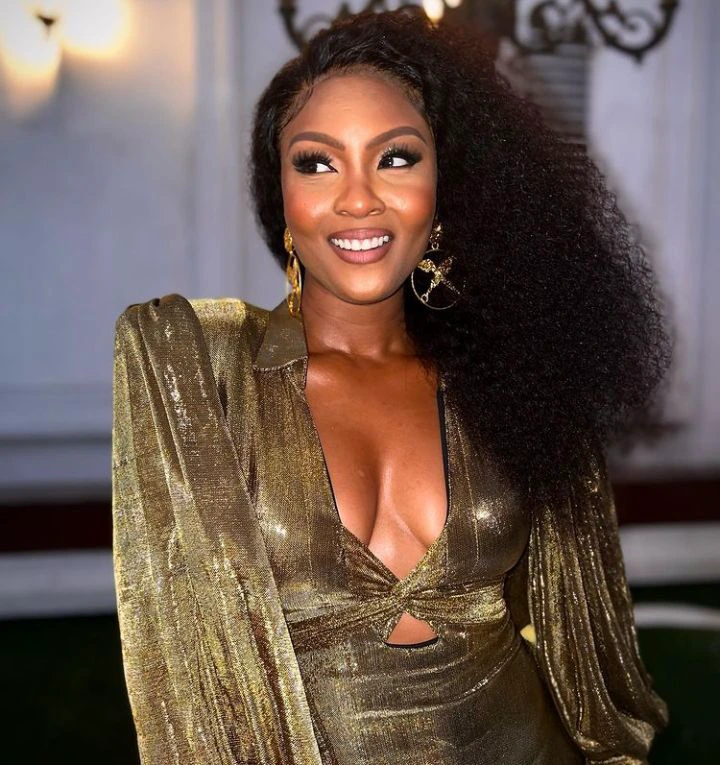 The reactions from fans were filled with so much positivity as they showered the actress with praise, complimenting how beautiful and gorgeous she looked in the new photo, while others who had something to say about what she shared, gave their thoughts and opinions.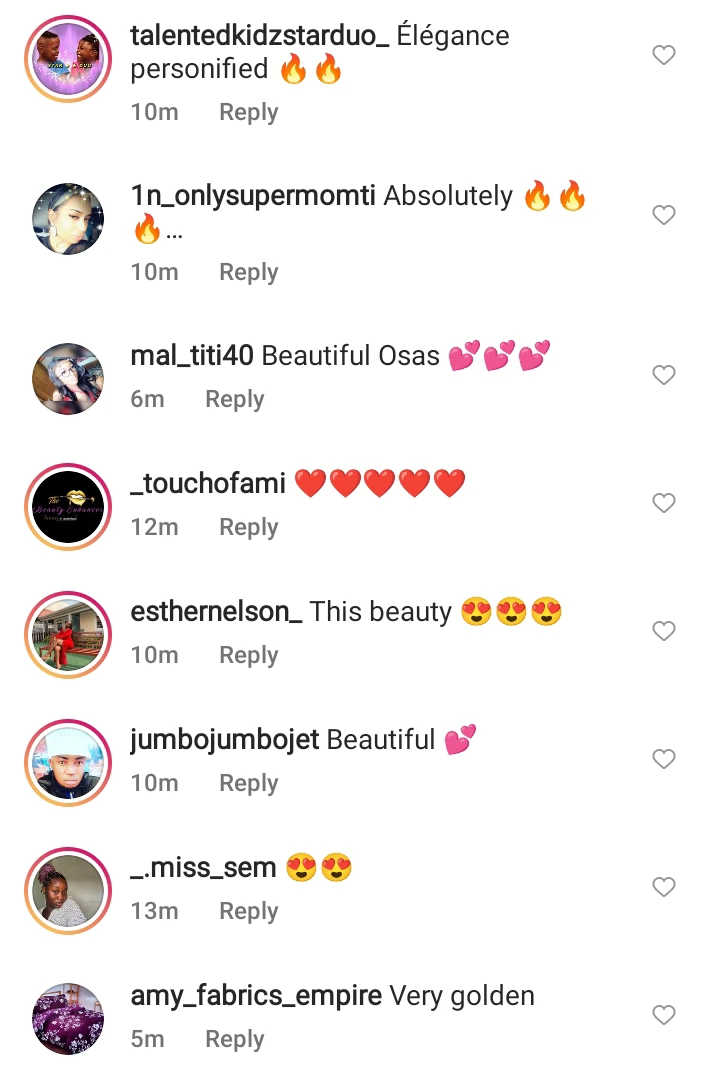 Ever since her rise to fame, Osas has been making waves in the Nigerian entertainment industry. She has been featured in several movies, which enhanced her fame greatly. We hope she continues to grow as each day goes by.